Guest Speaker at Paralegal Seminar
Norfolk, VA (5/14/2019) Attorney Rhett B. Franklin served as a guest speaker at the annual joint meeting of the Virginia Peninsula Paralegal Association and Tidewater Paralegal Associations. Mr. Franklin presented on the topic of "Workers' Compensation and Personal Injury Intakes." Attendees also received written research materials prepared by Mr. Franklin on the subject. Attorney Franklin previously served as the featured speaker at the Virginia Peninsula Legal Association's January, 2019 meeting wherein he presented on the topic of "Liens-Hot Topics in Personal Injury." If your organization is looking for a speaker to present on the issues of personal injury or workers' compensation, please do not hesitate to contact us with your request.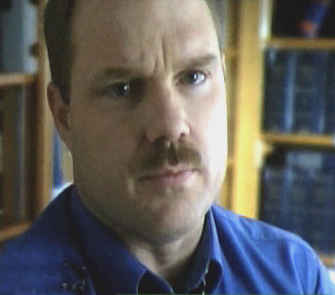 About Rhett B. Franklin, Esq.
Rhett is celebrating his 25th year in the practice of law. He has worked as a personal injury, auto accident and workers' compensation trial attorney, an adjunct professor and law lecturer. He enjoys working on interesting theories of liability and is dedicated to working to achieve the best results for his clients against insurance companies.